Kevin Campbell Joins Hypha as HubSpot Platform Specialist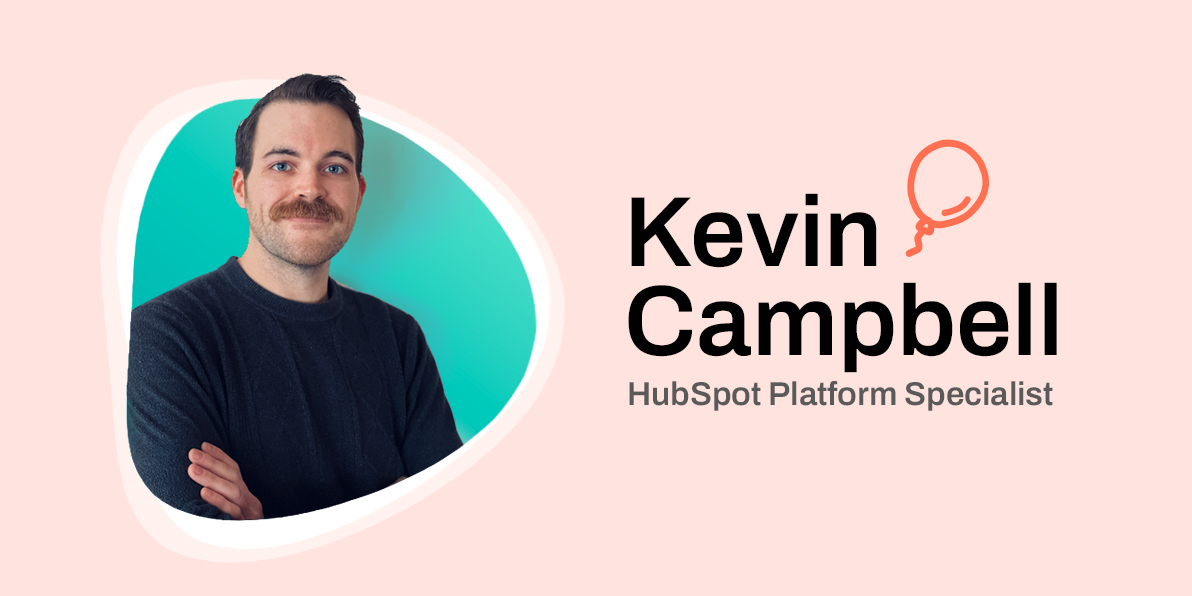 HubSpot Diamond Partner Agency Hypha Development proudly welcomes Kevin Campbell as its new HubSpot Platform Specialist.
In this new role, Campbell will work with Hypha clients to strategically implement solutions across the HubSpot suite of tools and services, with a particular focus on product onboarding and workflow automation. In addition, he will head up knowledge sharing and internal training initiatives across the Hypha team.
Campbell comes to Hypha—formerly known as Morey Creative Studios—directly from HubSpot, where he spent more than six years working directly with the inbound marketing and sales platform's clients as a Senior Technical Support Engineer.
"I couldn't be more excited to have Kevin join our team," said Jon Sasala, president of Hypha Development. "At this point in our agency's growth, our clients' HubSpot-related needs are more and more complex, and the knowledge and skills that Kevin brings will help us to unlock value across our client roster. I knew from the second I connected with Kevin that he would be a great addition to our team and he's begun demonstrating that from his first days on the job. I can't wait to see how he helps us grow and evolve in the months and years ahead!"
"I feel really lucky to be joining a close-knit team like Hypha!"
HubSpot's suite of tools empower businesses to grow by leveraging best-in-class solutions across key functions, including marketing, sales, service and operations. In addition, its software integrates with thousands of different apps and solutions to offer a single point of truth for businesses across their entire tech stack.
"Kevin fully represents every aspect of our 'Grow For Good' motto," said Jed Morey, founder and CEO of Hypha Development. "In addition to his expertise helping businesses to grow sustainably, he's also incredibly committed to helping colleagues achieve their full potential."
"I feel really lucky to be joining a close-knit team like Hypha!" said Campbell. "Their reputation as a high-performing, Diamond-level HubSpot Partner truly set them apart from other agencies, and I knew they would be a perfect fit for me. I'm really looking forward to growing professionally here and making a positive impact!"