Inbound Marketing & Strategic Content
We Don't Produce Content—We Are Content Engineers
Our award-winning team aligns the most effective elements of the inbound marketing methodology with your organization's unique goals to expand your customer base, convert more leads, close more deals, and achieve sustainable growth.
Our team of data-driven content engineers weaponize blogs, emails, landing pages, white papers, and collateral to engage and convert prospects into loyal customers and evangelists.
Trained in the core tenets of journalism and inbound marketing, these specialists synthesize your goals, maximize SEO, solidify your brand as an authority within your space, and supercharge your sales.
They architect transformative strategies to rocket you to the top of search engines and AI-powered bot results, and grow your business exponentially.
That's right: We hire journalists with years of experience and expertise conducting research and interviews, crafting compelling stories, and incorporating SEO into their work to maximize reach and inspire action.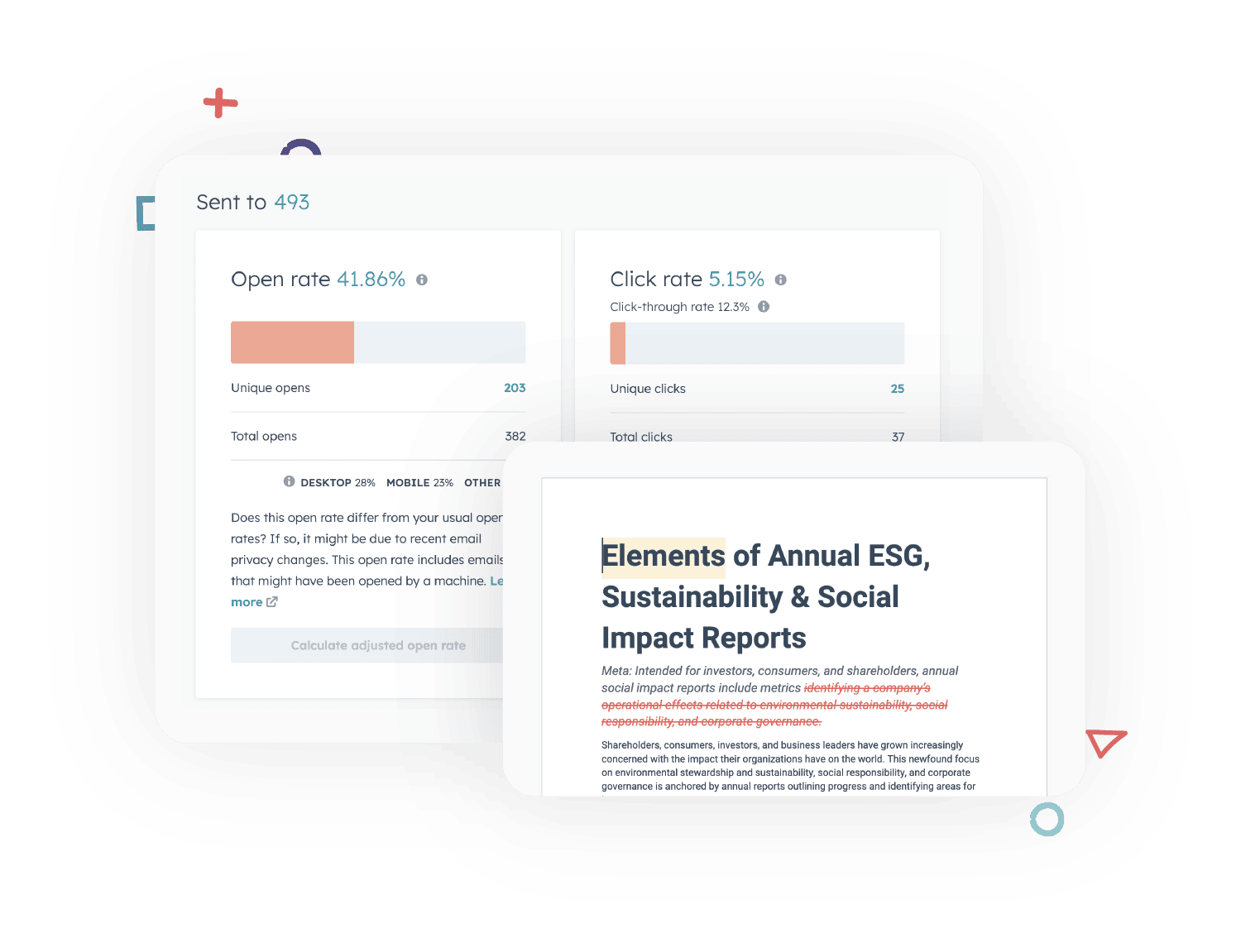 The Power of Inbound Marketing
Our content engineers utilize the inbound marketing methodology to build awareness, develop meaningful relationships, and generate high-quality leads.
They craft engaging blogs, emails, and white papers; answer frequently asked questions from prospects; establish you as a trusted authority within your industry; and convert leads into dedicated customers.
They incorporate the most effective SEO best practices to ensure your brand ranks high within search engine results pages (SERPs) and AI-powered bot responses.
Learn More About the Extraordinary Power of Inbound Marketing
Develop Your Brand as an Authority. Build a Loyal Customer Base. Supercharge Sales.
Inbound Content Marketing Achieves Results.
Customers, shareholders, and investors value transparency and purpose. They want to know they are supporting companies doing good in this world and making a positive difference. They will gladly reward this with their loyalty.
Every business has a story to tell. It's time to share yours with the world!
Strategic content is included in our Implementation & Retainer services or available as stand-alone packages upon request.
Contact us today to see how Hypha HubSpot Development can help drive your content initiatives, increase conversions, and close more deals.