Key Takeaways from INBOUND 2022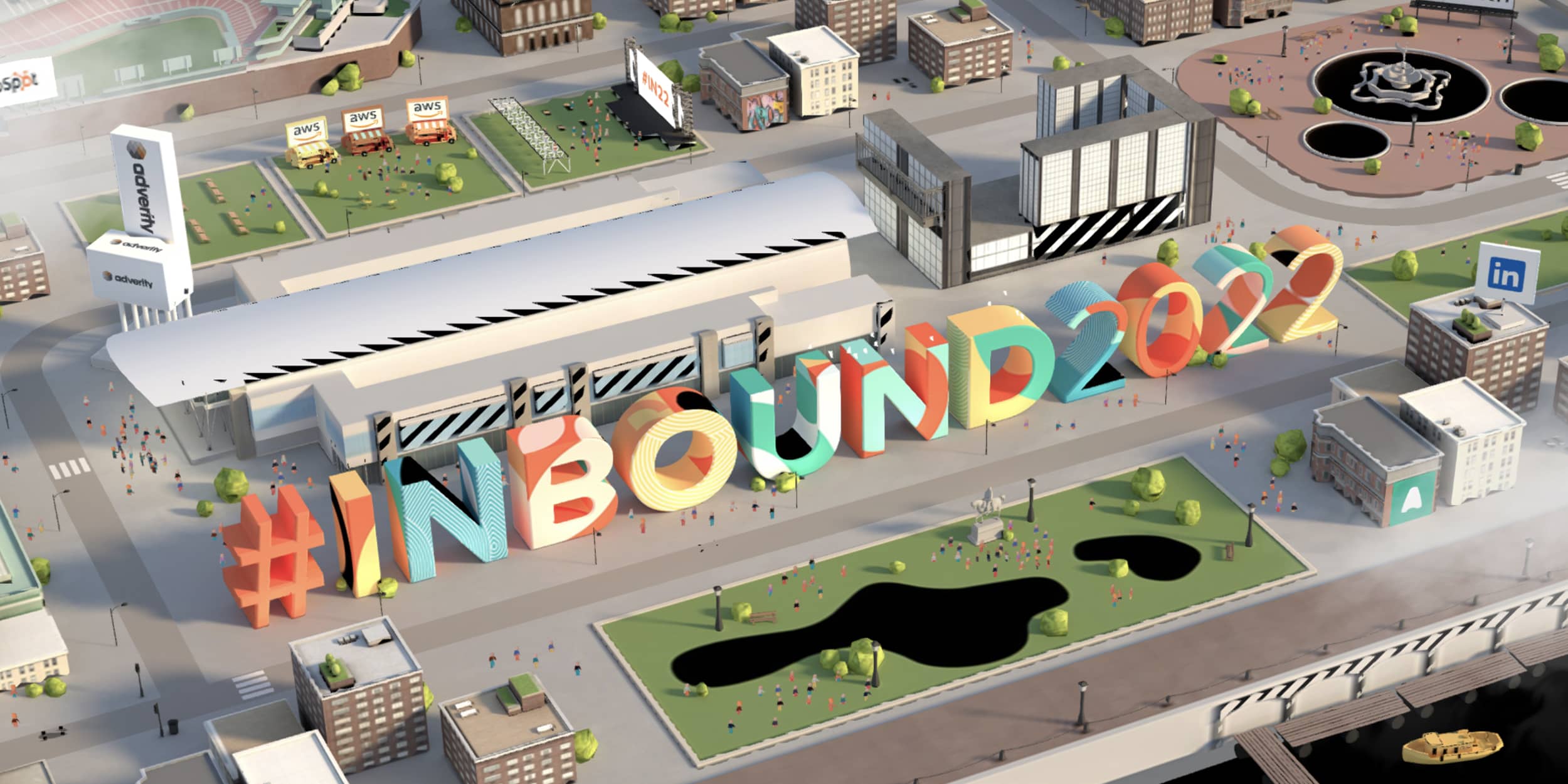 As a HubSpot Diamond Partner Agency, one of the highlights of our year is HubSpot's annual INBOUND conference—a can't-miss opportunity to hear from company insiders and industry experts on everything from product and platform updates to the latest trends powering marketing, sales, and service teams across a variety of industries.
This year's event was no different, featuring a tone-setting keynote from HubSpot CEO Yamini Rangan that tied together the company's vision for an ever-more customer-centric approach to marketing, sales, and retention; a series of workshops and presentations on issues ranging from email optimization to NFTs; and even a fireside chat with former President Barack Obama!
Throughout this year's INBOUND, our team took note of several key points that will serve us and our clients well in the coming months. Here are three of the major lessons that we'll be keeping in mind as we head into 2023.
Privacy Issues & Potential Solutions - Phil Stott, MCS Director of Strategy
While having the opportunity to listen to a former president talk to HubSpot Co-Founder & Executive Chairperson Brian Halligan is an obvious highlight, for me, the major takeaways from the week were around two evolving areas that are going to have a massive impact on marketing and sales as we know it: privacy, and AI.
On privacy, HubSpot CEO Yamini Rangan said it best when she noted that "First-party data is queen." The efficacy and ROI on third-party data (Think: list buys!) has been in steady decline for years at this point; the trend toward opt-in permissions and GDPR/CCPA-style legislation means that companies who collect their own data through forms, downloads, and the like are the ones who will be most competitive in the emerging landscape.
Of course, that's going to leave a huge gap in terms of incomplete data—one that marketers and sales teams can't be expected to fill alone. For that reason, I was also intrigued by a pair of presentations—one from Google's Parish Aggarwal, and one from ZoomInfo's Ben Salzman—that both touched on how AI is increasingly being leveraged to identify potential leads based on behavioral information. While there are obvious questions about how to mine that data without running afoul of the aforementioned privacy statutes, it's an area that I'll be keeping a close eye on in the future.
Email Best Practices - Joe Whearty, MCS Account Director
As we approached this year's INBOUND, the MCS team, as usual, waited with bated breath for Jay Schwedelson's session 'Email Marketing Tips: Do This, Not That.' Not surprisingly, he delivered—with a fast-paced and engaging deep-dive into the current trends driving email success.
Part of what makes his presentations can't-miss events for anyone looking to stay on top of the current trends in email marketing is the timelines and specificity of his recommendations, backed by recent data. This year's session was no different, delivering guidance ranging from noting what to do after a conversion, to which emoji boosts open rates the most—all interspersed with real-world examples, and a joke or two. In this way, 'Do This, Not That' was a wonderful companion to other INBOUND sessions, which focused on broader methodology.
By the end of this session, we walked away with more than four dozen actionable recommendations for increasing engagement in both B2B and B2C audiences that the MCS team has already begun implementing into our own campaigns. We are eager to see the results for ourselves and pass those benefits on to our clients.
Planning for a Seller-Free Sales Experience - Bryan Koegel, MCS Chief Growth Officer
If you've been fortunate enough to go to INBOUND any time in the past few years, chances are that international keynote speaker on digital sales/marketing Marcus Sheridan has been on the agenda—and that means you likely found what he had to say both worth listening to, but so pumped you wanted to split immediately to get back to the office and put his words into practice.
This year, Sheridan was my definite highlight, and provided a timely reminder of how the sales process is continuing to shift towards putting the buyer in charge of everything from collecting information to timing the process.
In this new environment, the role of the sales professional has changed: Modern buyers don't respond to cold calls and endless impersonal email touches; they want to interact with brands—and people—who have earned their trust. And that starts with connecting sales and marketing like never before. While that isn't a new idea for the team here at MCS, it's always good to be reminded that our core values—and the approaches we work on with our clients—aren't just about feeling good, they're good business!
Want to learn more? Check out the links below to watch some of our favorite sessions, or explore the full, on-demand library: