Marketing, Sales & Integrations Platform
HubSpot is widely regarded as a leader in marketing, sales, and service automation as a full-service digital platform.
With more than 1,000 integrations to 100-plus apps, HubSpot's tools offer seamless data syncing and endless flexibility—a combination that is increasingly positioning it as the business operating system of choice for many of the world's best-known organizations.
Hypha became a partner agency in December 2014, and now develops exclusively on the HubSpot platform.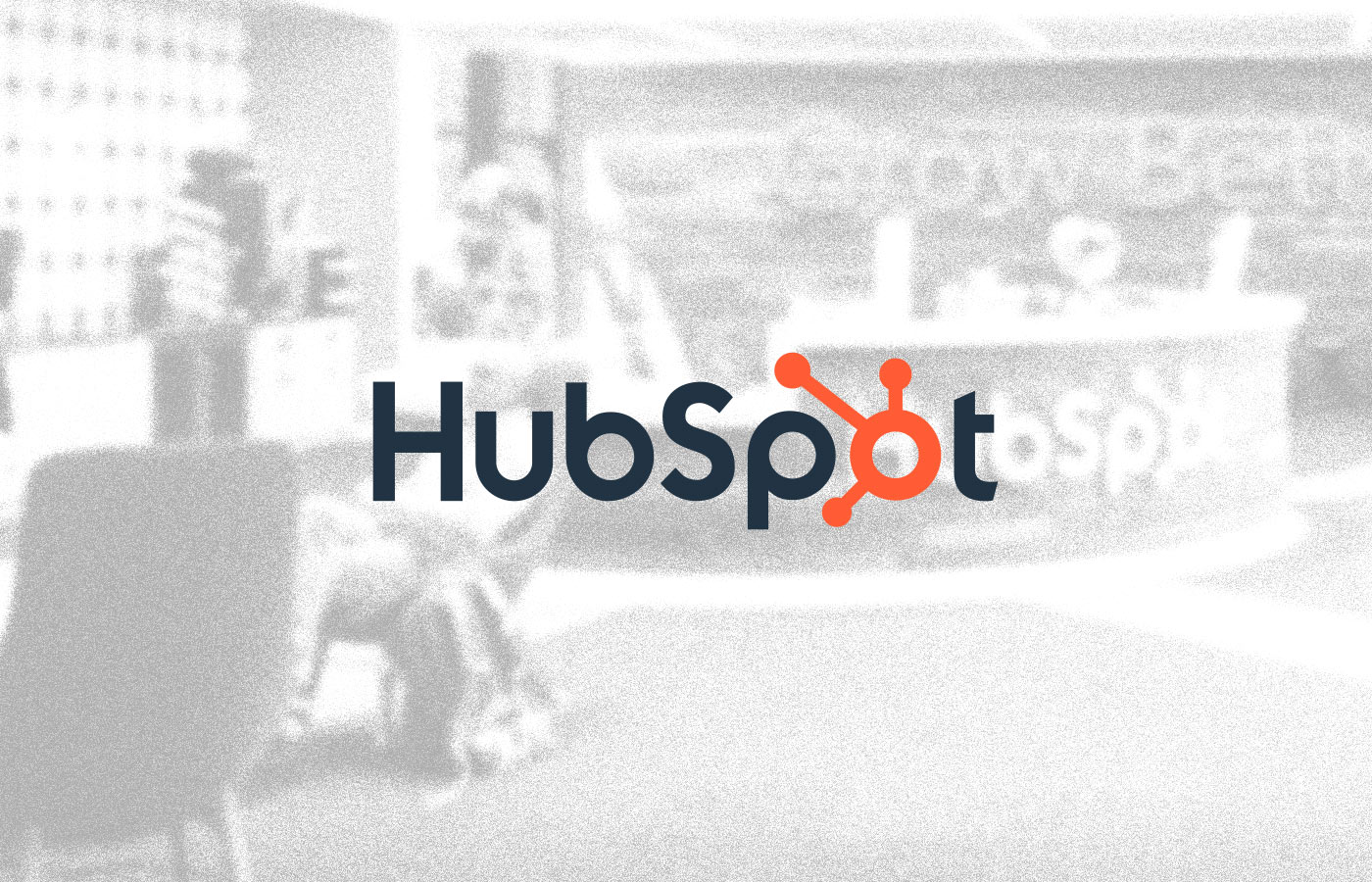 Public Relations
Public relations. Investor relations. Brand strategy. F'ing results.
These are the extraordinary services provided by creatively driven PR agency STiR-communications, a Miami-based team of self-professed problem solvers, story tellers, strategists, disruptors, and designers.
"It's about big thinning and unbridled creativity. It's about making bold suggestions or little tweaks. It's a dedication to innovation, solving problems and implementing impactful solutions. This is only accomplished when the right people are pulled together to deliver the right results."
—Greg Salsburg, CEO & Founder, STiR-communications
We couldn't have said it better ourselves. This extraordinary firm aligns communications efforts directly to clients' business and financial goals through a comprehensive collaboration of consigliere consulting and carefully crafted strategies uniquely designed for your business.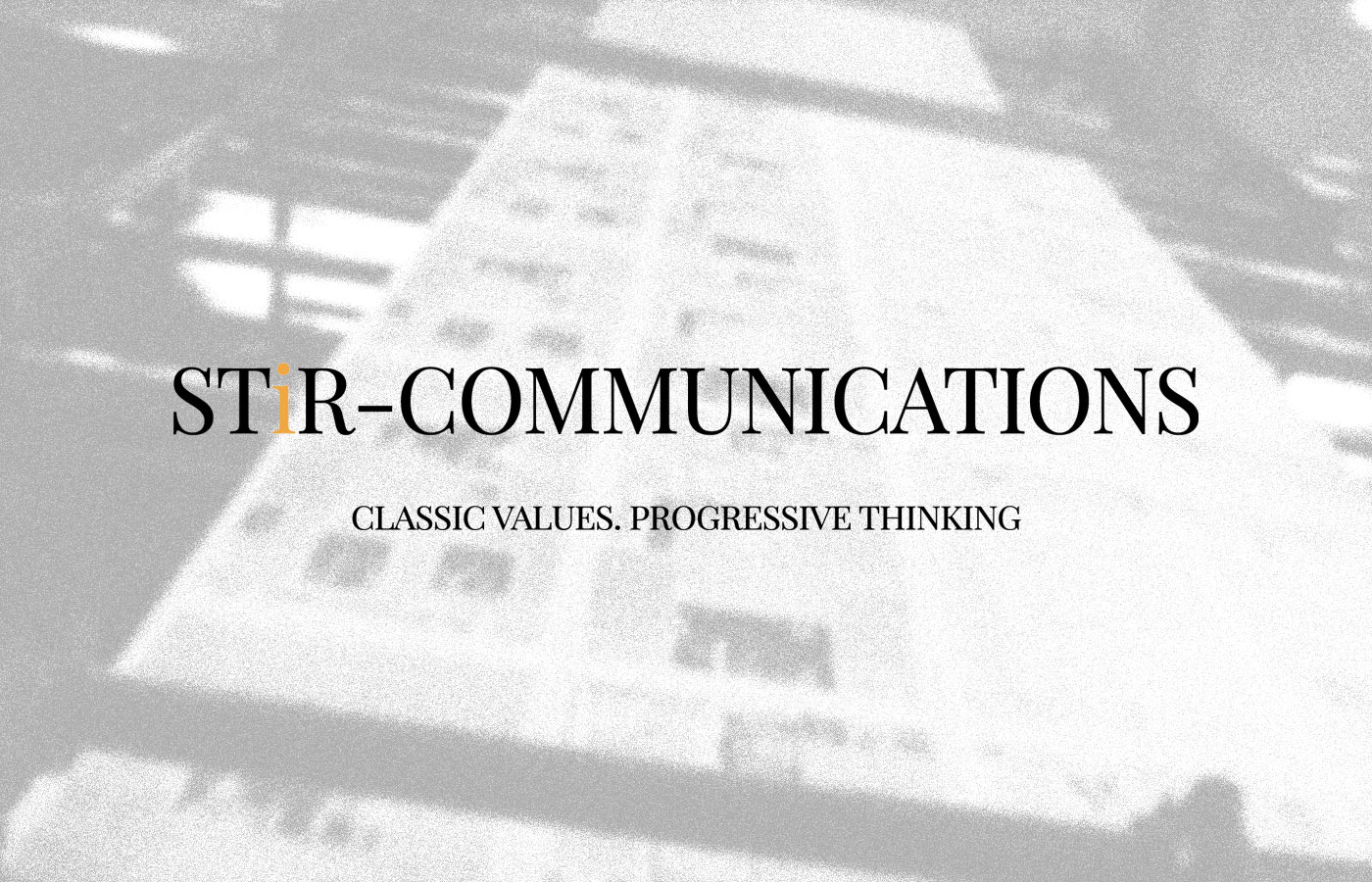 Paid Digital Media
OpenMoves is our paid digital media partner. With more than 20 years of digital marketing experience, this New York-based company manages more than 50 pay-per-click and SEO clients, and is considered one of the top paid digital media companies in the region.
Its services include paid search on Google AdWords, Bing, Amazon and several other platforms, while also providing paid social campaigns on platforms such as Facebook, Instagram, LinkedIn, Snapchat, and others. OpenMoves works closely with Hypha on a holistic SEO approach focused on increasing engagement and conversions.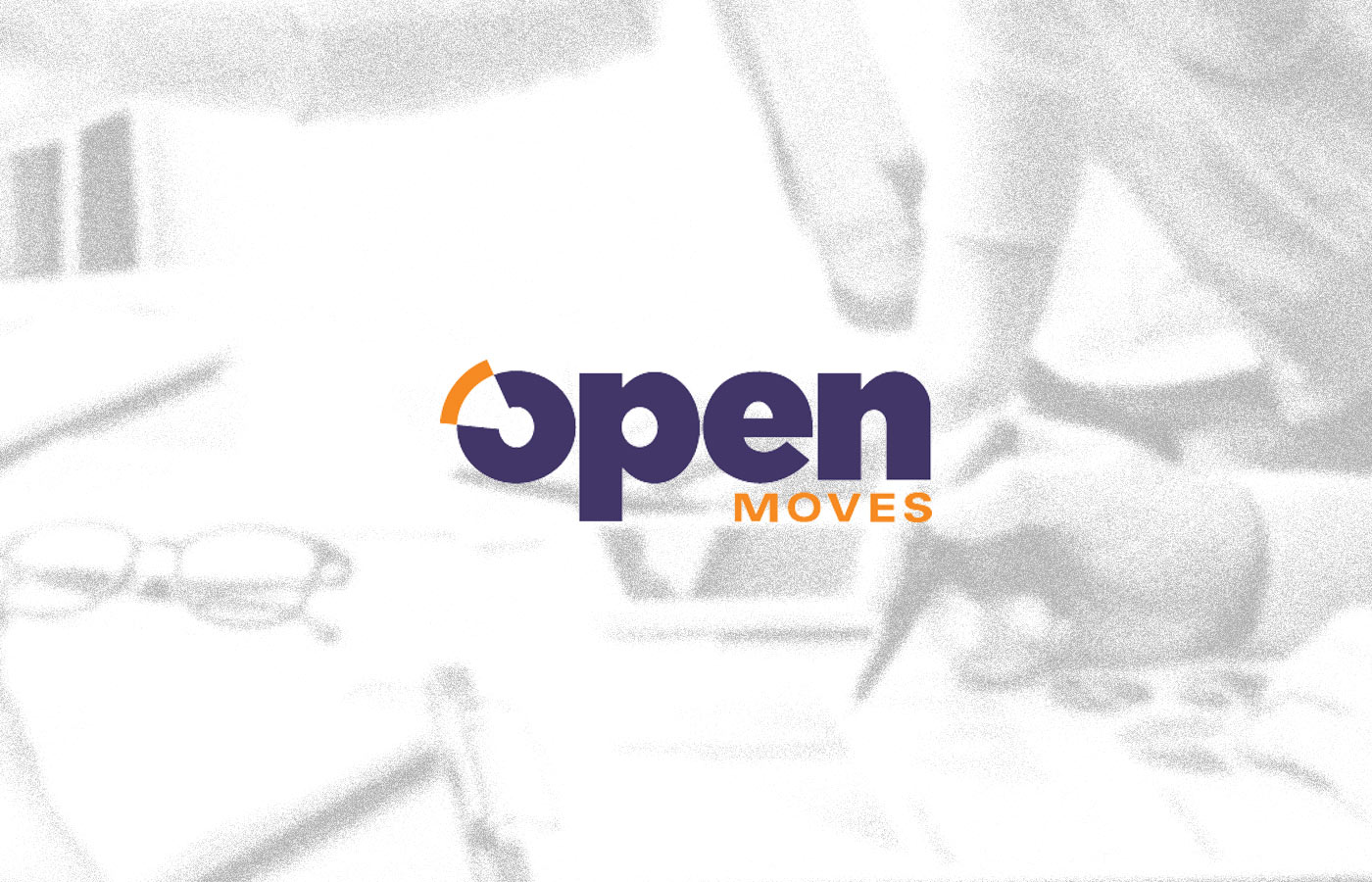 Video Production
1Motion Media crafts high-quality video content and custom graphics that enhance a company's brand image and increase customer and prospect engagement. By creating custom packages fit uniquely to your brand/business, 1Motion provides consistent videos, photos, and animations that ensure your content never goes stale. Hypha works closely with 1Motion to create a seamless narrative between your videos and core site content, and together, we handle the entire process from concept to completion.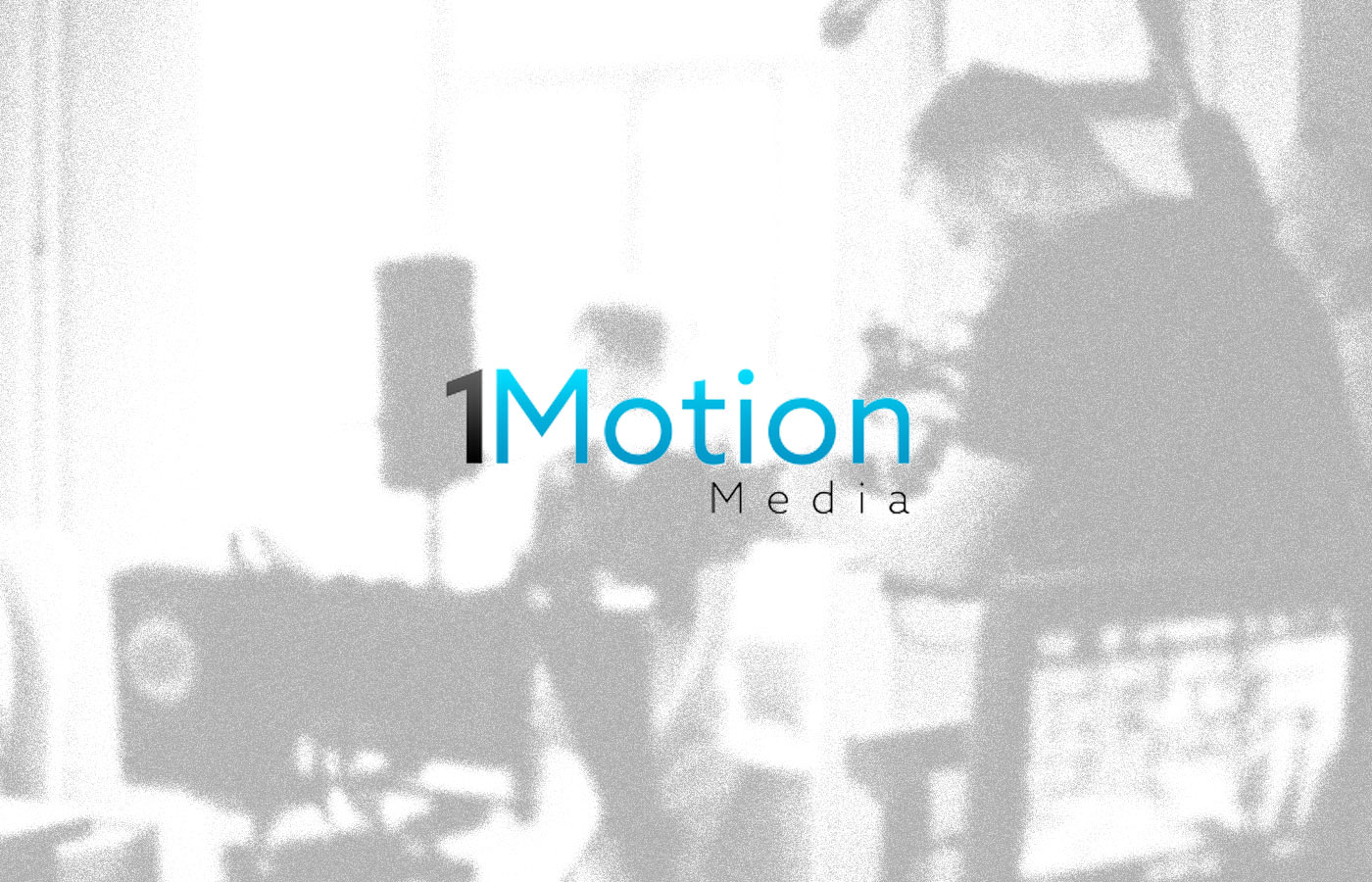 InclusionHub Founding Partner
Besides being recognized as one of the world's leading CRM platforms, Salesforce has proven itself a leader across a wide range of important causes both inside and outside of the workplace.
It's a co-founder of the global movement Pledge 1%—empowering businesses of all sizes to wield significant philanthropic impact—and maintains a variety of internal initiatives and programs to improve accessibility, digital inclusion, and DEI.
Hypha is proud to be a Founding Partner of digital accessibility and inclusion resource InclusionHub with Salesforce, and our teams frequently collaborate on achieving its shared mission of greater accessibility and inclusion, for all.
As a HubSpot platform configuration and integration specialist, we're also proud to provide seamless integration services between the two extraordinary platforms.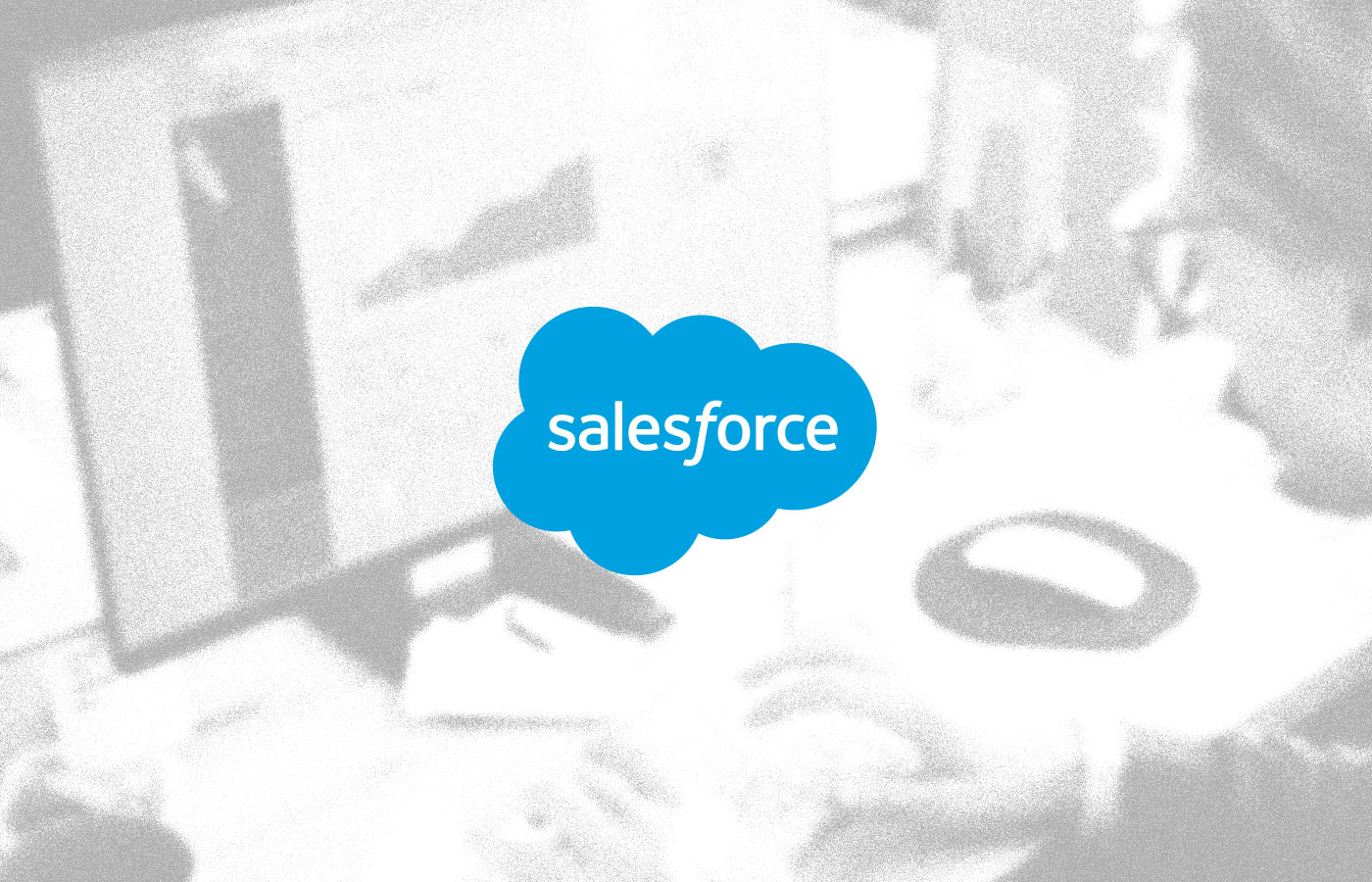 News & Content Distribution
Forget everything you know about a traditional newswire service.
This purpose-built, client-focused content and news distribution platform revolutionizes how you reach and inform the world about your business, utilizing re-imagined, state-of-the-art systems and workflows, metrics and analytics, and security to ensure your message wields maximum impact and truly resonates.
Its flat-rate pricing model, expansive global network, and no word-count or geographic-limitations policy are just several NewsDirect features completely redefining the news distribution industry.